Team Research Programme
A programme of activities to increase awareness of the benefits of Team Research.
The Team Research Programme aims to increase awareness of the Team Research (Team Science) interdisciplinary model and its value to research and culture by providing a suite of training and development activities.
Watch the 'What is Team Research?' video to find out more.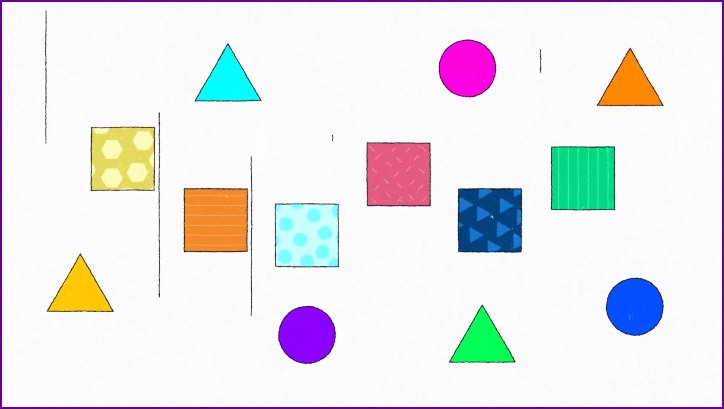 Resources
Explore a range of useful resources.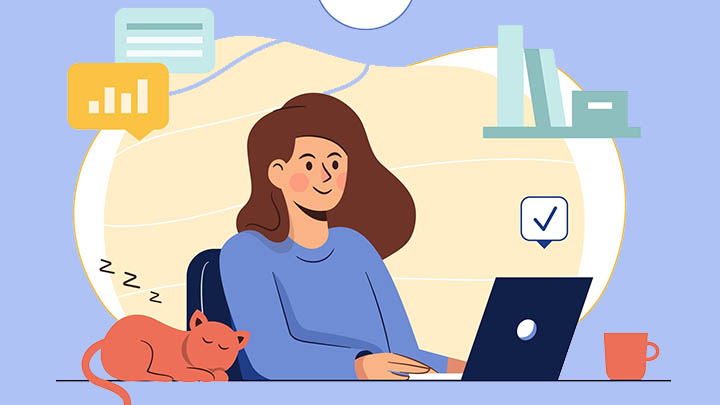 Glossary
Definitions and explanations of common terms associated with Team Research.
Training toolkit
We are piloting our training plan in 2023.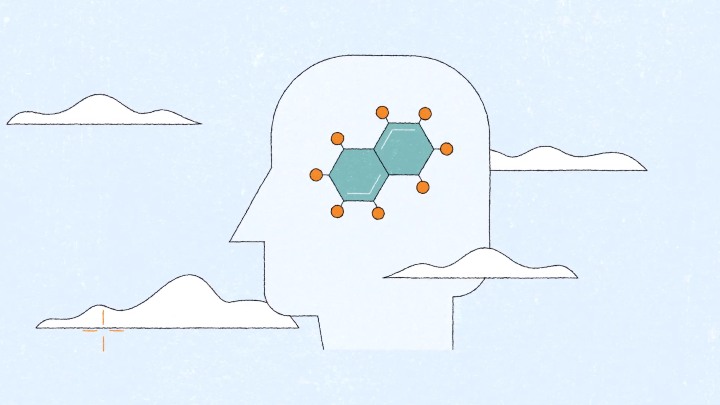 Case study
Our case study shows how Team Research principles can benefit a project. 

Get involved
Engage with our community.
About the programme
Learn more about the programme.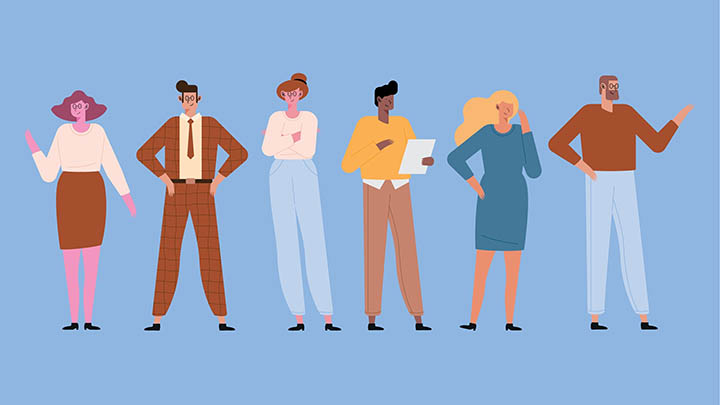 Team members
Meet the team.