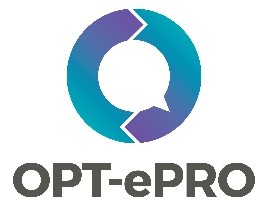 OPTimising engagement in routine collection of Electronic Patient-Reported Outcomes (OPT-ePRO)
Research team: Miss Helen Chadwick; Dr Sarah Knowles; Dr Fergus Caskey; Dr Angelo Ercia; Prof Ken Farrington; Dr Michael Rees
Chief investigator: Dr Sabine van der Veer; University of Manchester
Funder: The Health Foundation; 2018-2022
Routinely collecting patient-reported outcomes (PRO), such as symptom or quality of life questionnaires, can improve care and outcomes for people with chronic kidney disease and other long-term conditions.
Collecting PRO data digitally (by asking people to use their smartphone or tablet), ensures that PRO data collection is feasible and sustainable as part of usual care pathways. However, previous research by the OPT-ePRO team suggested that people with kidney disease who are older or from socially deprived areas, are less likely to engage with electronic PROs (ePROs) and may therefore be vulnerable to digital health inequities. They may feel they lack digital skills, have no access to a digital device or the internet, have concerns about data privacy, or do not see the benefit for their health.
To find out more about these technology-related barriers and how to overcome them, we are currently interviewing people with kidney disease who are older or from socially deprived areas, about the barriers and facilitators for using digital technology for collecting ePROs or for their kidney health more generally. For part of the interviews, we will invite the person's carer to join the conversation and share their experiences and views on what people with kidney disease need to use digital technology for. Lastly, we will undertake a review of available resources and initiatives to support older people and those from socially deprived areas with using digital health technology in their everyday lives.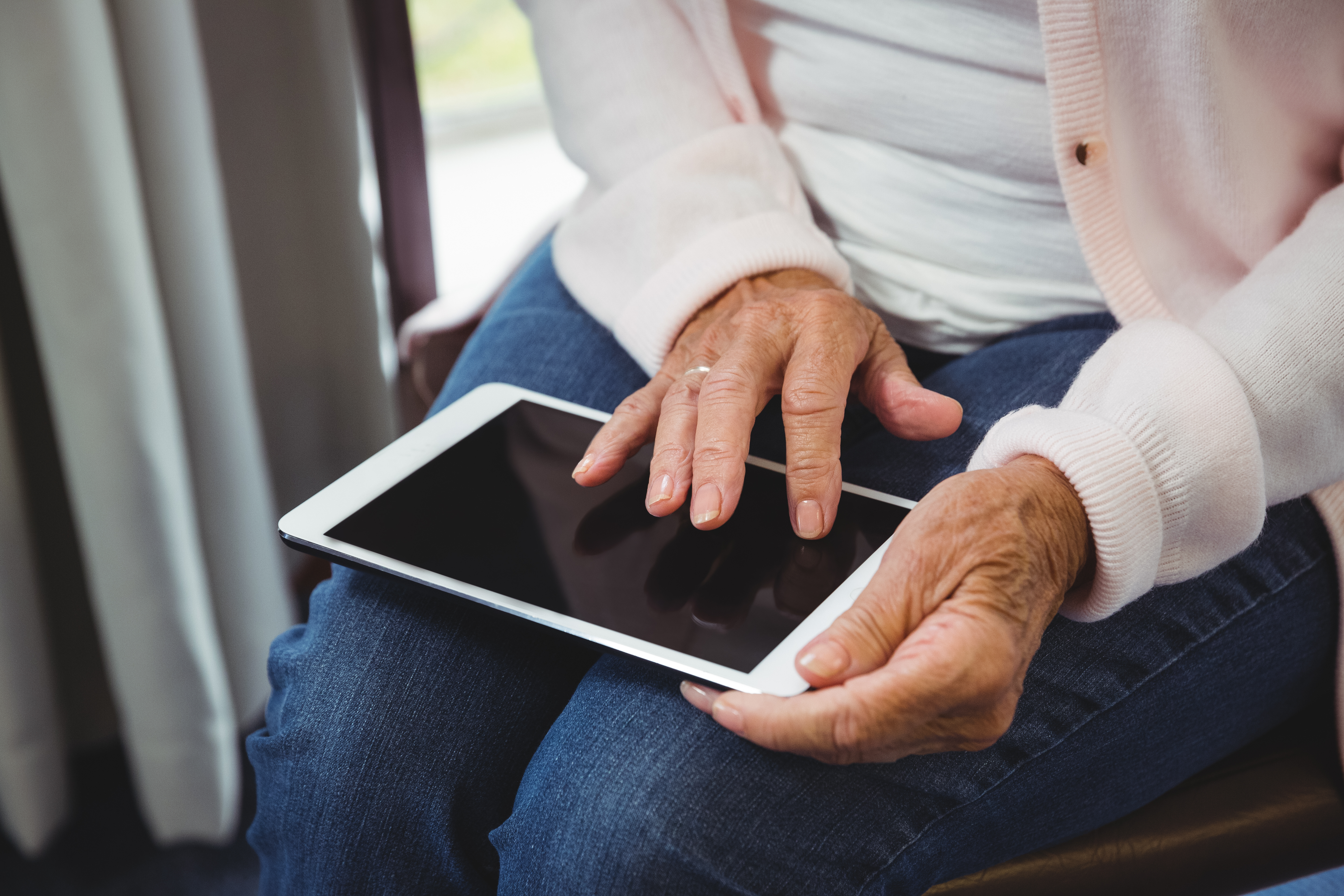 Recruitment and data collection approach
We are recruiting participants through online patient groups and community networks, as well as via NHS kidney centres. Digital skills and access to digital technology are not necessary for taking part in the study because all study materials are available on paper and interviews can be conducted over the telephone if people prefer. Some people, who may otherwise be reluctant to participate in research, may find it easier to take part in the interview if their carer can also join.
 Anticipated lessons learnt
The study will enhance our understanding of what people with kidney disease who are older or live in socially deprived areas need in order to engage with ePRO collection. It will also highlight existing support resources and initiatives, and to what extent these align with what kidney patients need. In turn, we expect that this will inform the design of equitable and inclusive, regional and national ePRO programmes in kidney disease and other long-term conditions.